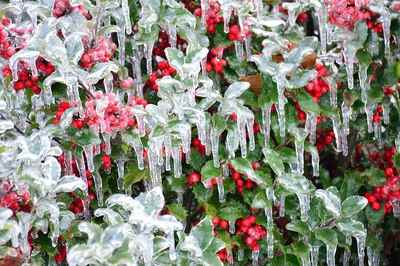 The County Emergency Management is a multi-functional agency whose primary duty is to prepare, respond and recover from several types of natural, man-made and technological disasters that may occur in Scott County. These disasters include severe weather emergencies such as large thunderstorms, tornadoes, floods, large fires and hazardous materials incidents.
Director: Mike Marlow
Contact: 601-469-4100
Email: ema@scottcountyms.gov
MEMA D6 Draft Hazard Mitigation Plan
Click here to view the draft mitigation plan.
If you'd like to offer public comment, please download and submit the completed public comment form to Mike Marlow.